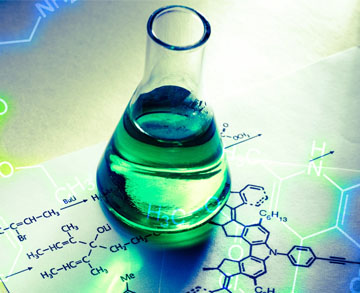 Welcome to National Authority for the Chemical Weapons Convention
Welcome to web site of the National Authority for Implementation of the Chemical Weapons Conventions in Sri Lanka (NACWC), under the Ministry of Difence. NACWC provides a quality and efficient services to its clients mainly for industrialists and chemical importers/exporters. You can browse through the website periodically to know about our future plans, online applications for import/export chemicals, valuable information to enhance chemical security, safety and health factor in your premises and useful web links related to chemical weapons convention. For now, I invite you to our website for an interesting and educative journey.
The release has the potential to be deadly if inhaled, prompting officials on Monday to order an immediate evacuation of a 1-mile by 2-mile area surrounding East Palestine that includes parts of Ohio and Pennsylvania.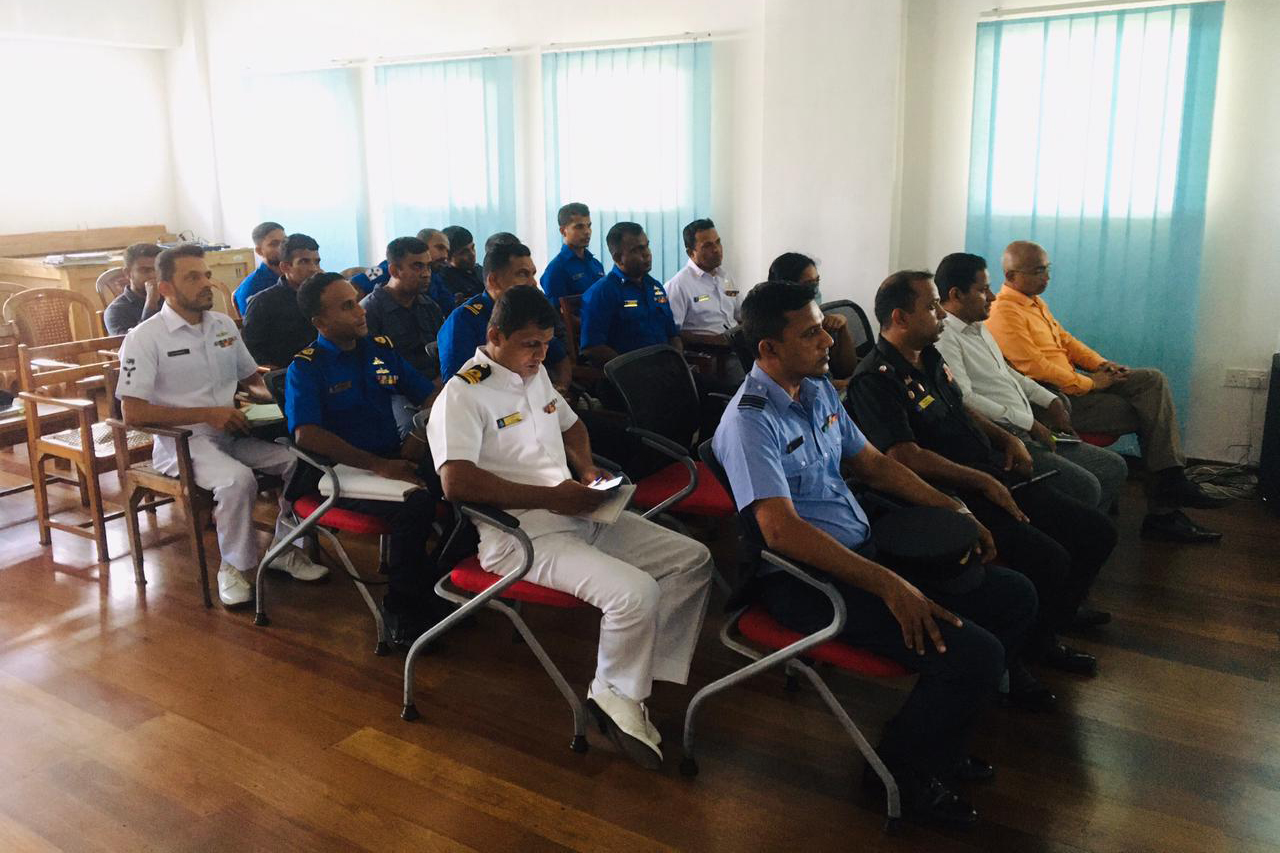 Representatives of NACWC staff visited Colombo Port Fire brigade and CBRN unit, SLNS Rangalla on 08th February 2023. It was the first official visit of NACWC in year 2023 at the first responders facility. The aim of this visit is to share knowledge and experience on chemical handling and identify the practical issues of the ground level. During the visit, NACWC staff got an opportunity to operate and observe the serviceability and function of advanced Chemical detection equipments available at both sections.