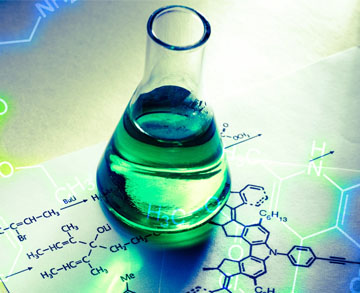 Welcome to National Authority for the Chemical Weapons Convention
Welcome to web site of the National Authority for Implementation of the Chemical Weapons Conventions in Sri Lanka (NACWC), under the State Ministry of Difence. NACWC provides a quality and efficient services to its clients mainly for industrialists and chemical importers/exporters. You can browse through the website periodically to know about our future plans, online applications for import/export chemicals, valuable information to enhance chemical security, safety and health factor in your premises and useful web links related to chemical weapons convention. For now, I invite you to our website for an interesting and educative journey.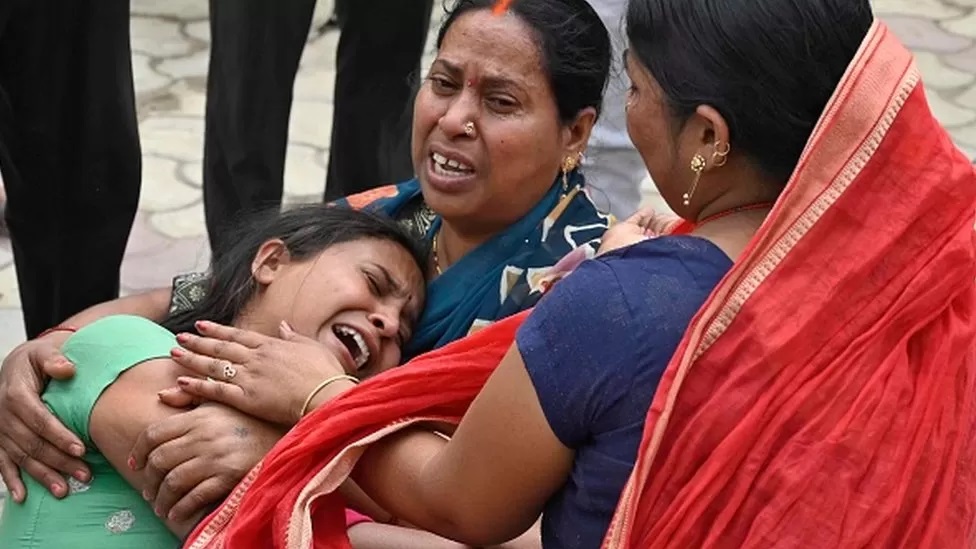 The leak occurred on Sunday morning in the city of Ludhiana, leaving 11 people dead and four in hospital. The area was sealed off and residents were evacuated after many people reported breathing difficulties. The cause of the leak has not been officially confirmed yet but reports say that high levels of hydrogen sulphide gas were detected in the area. A district official had said on Sunday that a chemical may have reacted with methane in manholes to produce the deadly vapour. A team from the National Disaster Response Fund is investigating the source of the gas leakage. "My cousin's entire family was killed," says Kapil Kumar, who lived in the neighbourhood where the leak took place. "There were five people living in the house. Now there is no one left."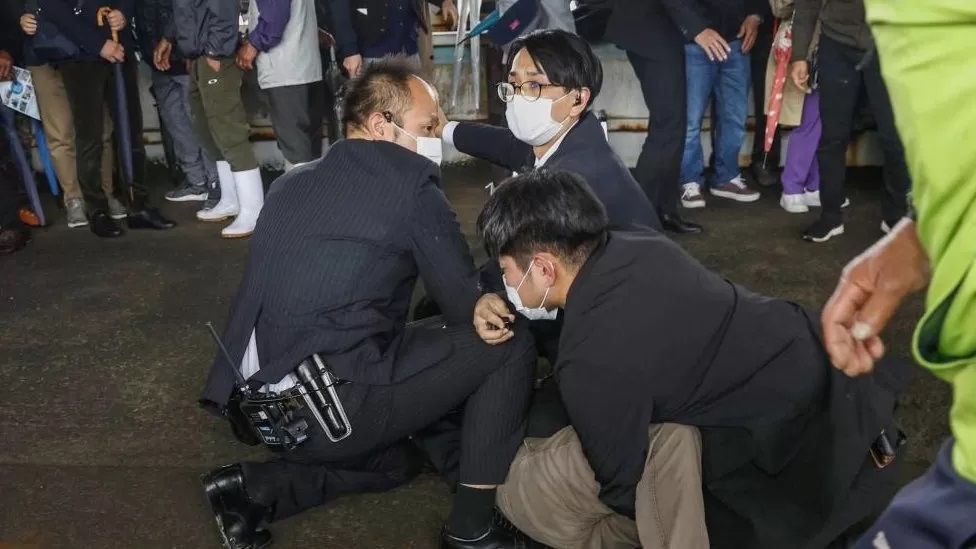 A man was detained at the scene in Wakayama, where Mr Kishida had been due to give a speech, local media reported. A witness said they saw a person throwing something, followed by smoke, while another said they heard a big bang. No injuries were reported. Video showed officers piling on top of a person, believed to be a suspect. He was arrested on suspicion of obstruction of business and later identified by the authorities as 24-year-old Ryuji Kimura. His motivation is still unclear. Japan's public broadcaster, NHK, quoted Mr Kishida as saying there was a "loud blast" at the venue. "Police are investigating details, but I'd like to apologise for worrying many people and causing them trouble." By Shaimaa Khalil and Mattea Bubalo BBC News, Tokyo and London