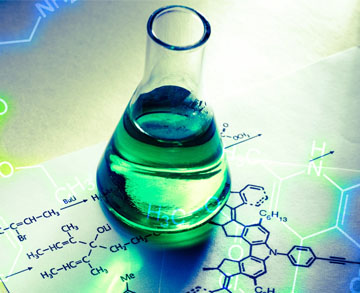 Welcome to National Authority for the Chemical Weapons Convention
Welcome to web site of the National Authority for Implementation of the Chemical Weapons Conventions in Sri Lanka (NACWC), under the State Ministry of National Security and Disaster Management. NACWC provides a quality and efficient services to its clients mainly for industrialists and chemical importers/exporters. You can browse through the website periodically to know about our future plans, online applications for import/export chemicals, valuable information to enhance chemical security, safety and health factor in your premises and useful web links related to chemical weapons convention. For now, I invite you to our website for an interesting and educative journey.
Upcoming Training Programmes
Latest Updates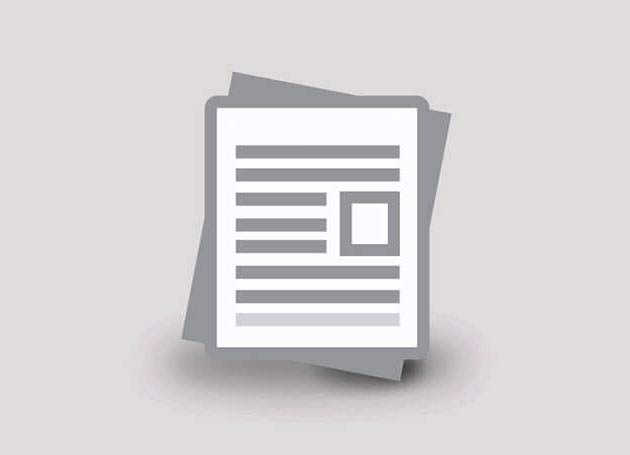 "Awareness Programme For Scheduled Chemical Users On Regulatory Framework Of Chemical Weapons Convention Sri Lanka" to be held on 16th of March 2022."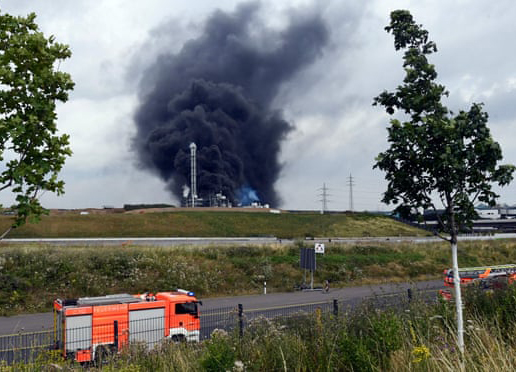 INSEE Ecocycle Lanka (Pvt) is a waste recycling factory located in Katunayke Free Trade Zone controlled by Board of Investment. During the morning hours on 03rd February 2020, a fire has occurred in the factory. According to the information obtained the fire had only damaged the waste recycling factory and had not spread to any other nearby premises. No casualties or injuries have been reported as yet.