As a regulatory body, NACWC believes that enhancing the awareness of the regulatory frame-work to the scheduled chemical users is more beneficial during service providing more efficiently and effectively.Accordingly the National Authority has organized a half-a-day (From 8.30 am to 1.30 pm) awareness Programme on 21st March 2023 at Light House Galley, Chaithya Road, Colombo.
The objective of this International Training Course for Incident Commanders is to help participating States Parties enhance the abilities and skills of their officers in charge of chemical incidents, and thus increase the ability to respond adequately to incidents associated with the intentional or accidental release of chemical warfare agents or toxic industrial chemicals.
The overall objective of the forum is to create a platform for sharing lessons learned and best practices in chemical safety and security management, in addition to learning about the policies adopted by States Parties to foster international cooperation. The forum will offer an introduction to the Convention, The Hague Ethical Guidelines, and discussions on multiple uses of chemistry, chemical risk assessment, chemical waste management, chemical arms control, and disarmament, as well as recent developments in green and sustainable chemistry that contribute to the objectives of the Convention.
With the industrial development during the past decade, Sri Lanka is experiencing chemical disasters which can be observed more frequently than early days. Such events include fires, explosions, leakages or releases of toxic and hazardous materials that can cause disaster situations including people illness, injury, disability or death, damages to property and natural environment. Further, modern terrorism had experienced by using Chemical Weapons for mass destruction and to develop homemade explosives for their terrorist activities. NACWC as one of the chemical regulating authorities in Sri Lanka and the organization for providing technical expertise in any chemical emergency situation in the country has planned to conduct a workshop on "Emerging Chemical Threats for National Security". The programme is scheduled to be conducted on 24th March 2022 as one day programme focusing on the first responder units of Tri-forces, STF, Police, Coast Guard, College of Military Medicine, Fire Brigade and 1990 Suwa Seriya Foundation. The venue will be the Sappers Leisure Bay (SALEBA) Auditorium, Army Camp, Mattegoda. This programme is comprised with following guest lectures; a. Dr. Rohan Perera (Organization for the Prohibition of Chemical Weapons) will conduct a lecture on "Emerging Chemical Threats and New Trends". b. Dr Padmakumara Jayasinghe (University of Colombo) will conduct a lecture on "Emerging Natural Disaster Risk and potential to generate Chemical Emergencies". c. Prof. P.B. Terney Pradeep Kumara (University of Ruhuna) will conduct a lecture on "Case Study on X-press pearl Disaster, Overview of Responder Operation, Challenges and Lessons learned".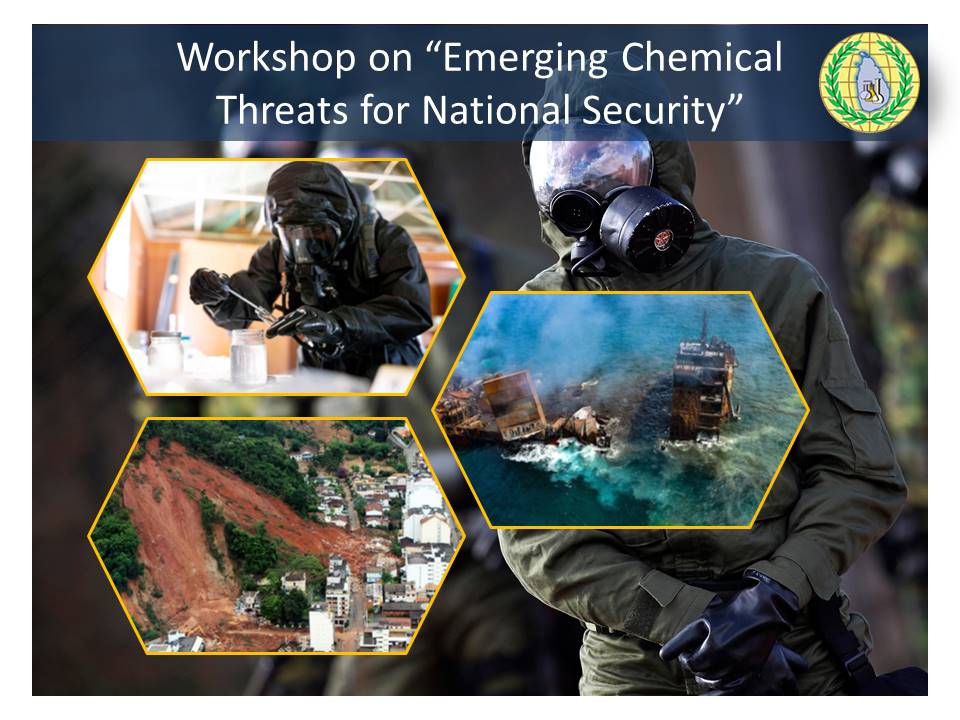 The Federal Government of Germany, the University of Wuppertal, and the Technical Secretariat (hereinafter "the Secretariat") of the Organisation for the Prohibition of Chemical Weapons (OPCW) wish to inform OPCW Member States about an online course on explosion protection and safety management in the chemical process industries for Member States in Africa, Asia, and Latin America and the Caribbean.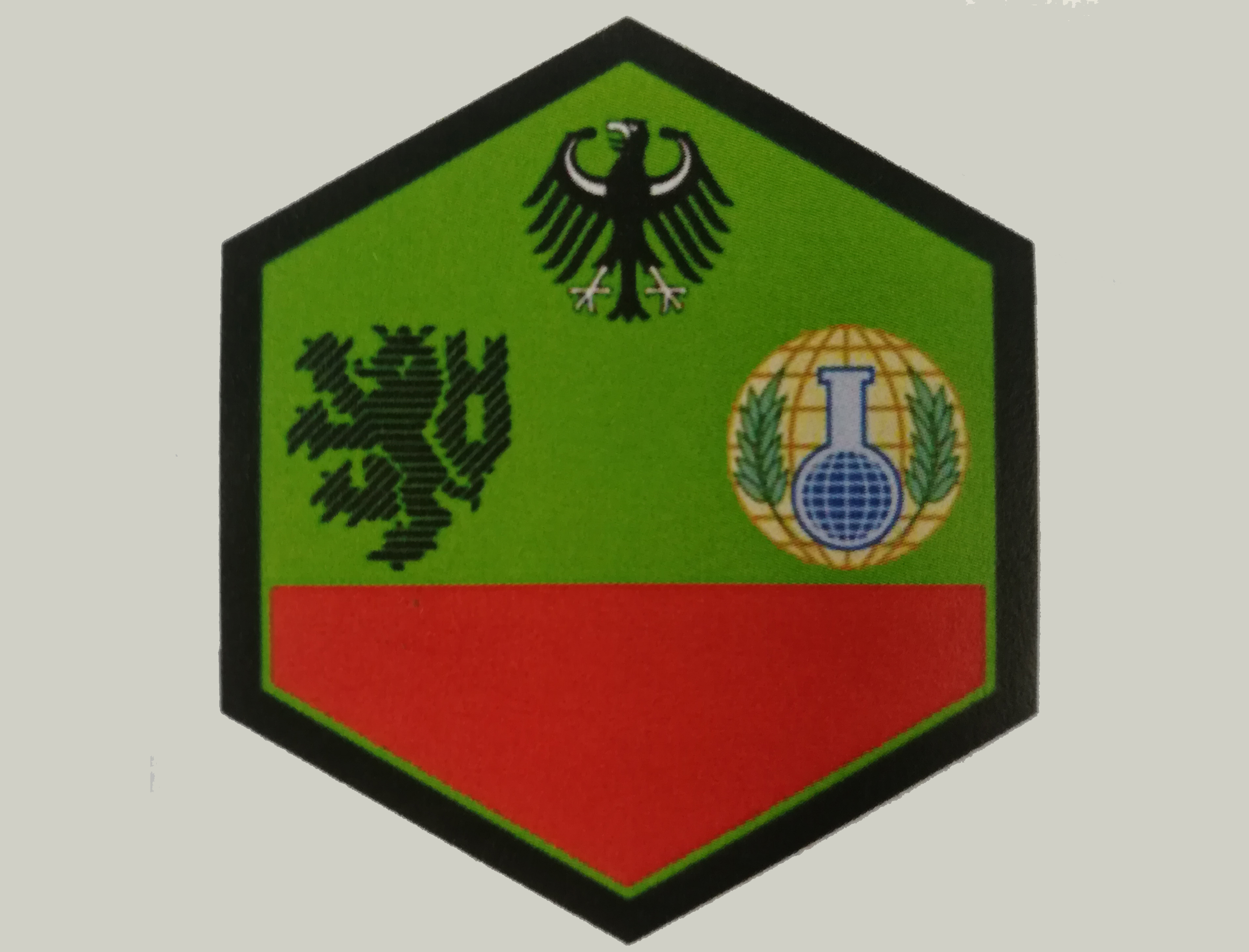 - This on-line workshop is a capacity-building initiative within the framework of Article X of the Chemical Weapons Convention to support the OPCW Member States to strengthen participants ' capacity with initial and advanced incident site management and information collection approaches & principles, by the most innovative information collection techniques (e.g. (i) identify, (ii) collect, analyse and (iii) collate Technical Information (TECHINT) including (iv) sampling (pre & post incident)) involving Chemical Warfare Agents (CWA) and Toxic Industrial Chemicals (TIC)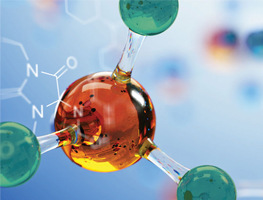 - The aim of the workshop is to promote the use of chemistry related to the Convention and to enhance national capacities in regional development. The specific objectives of the workshop are to: (a) to provide an opportunity for participants to consider and discuss specific chemical safety and security management issues related to chemical processes that have a direct bearing on the effective implementation of the Convention; and (b) contribute to the sharing of information and the exchange of experiences regarding practical management programs.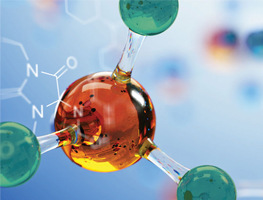 - The objective of the online course is to support participating States Parties theoretically enhance their abilities, skills and reinforce national instructors' knowledge to conduct training to first responders in how to design and conduct a standard training course on protection against chemical weapons and other toxic chemicals, as well as in how to manage chemical incidents.